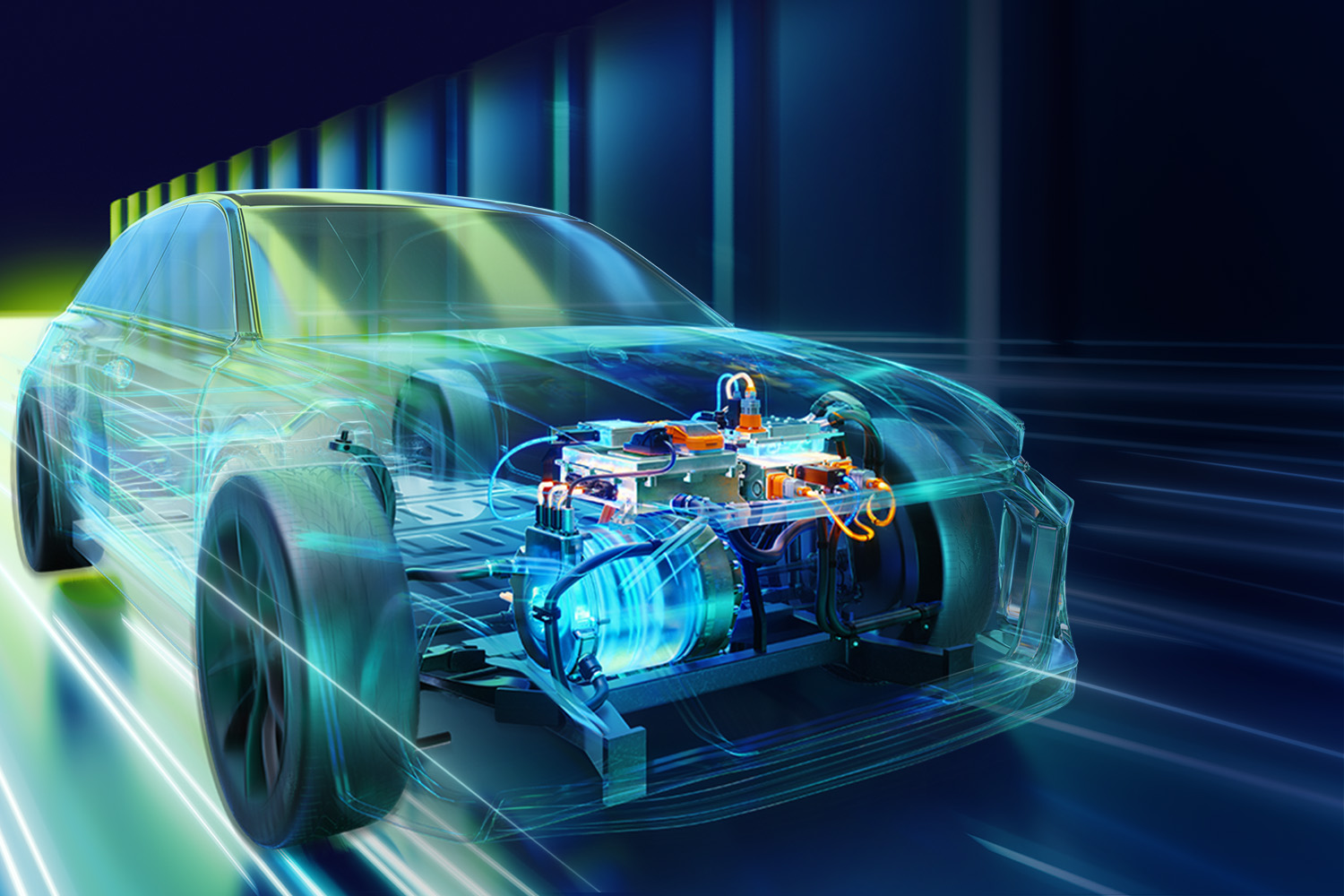 Power Electronics
Empowering Cities
As a world-leading power and thermal solutions provider, Delta is upgrading the IT industry. Our thermal management solutions are being applied to computers, servers, and smart phones. At the same time, we're integrating core technologies such as energy-efficient power products to support hybrid vehicles powertrain solutions— helping cities transition to low-carbon transportation.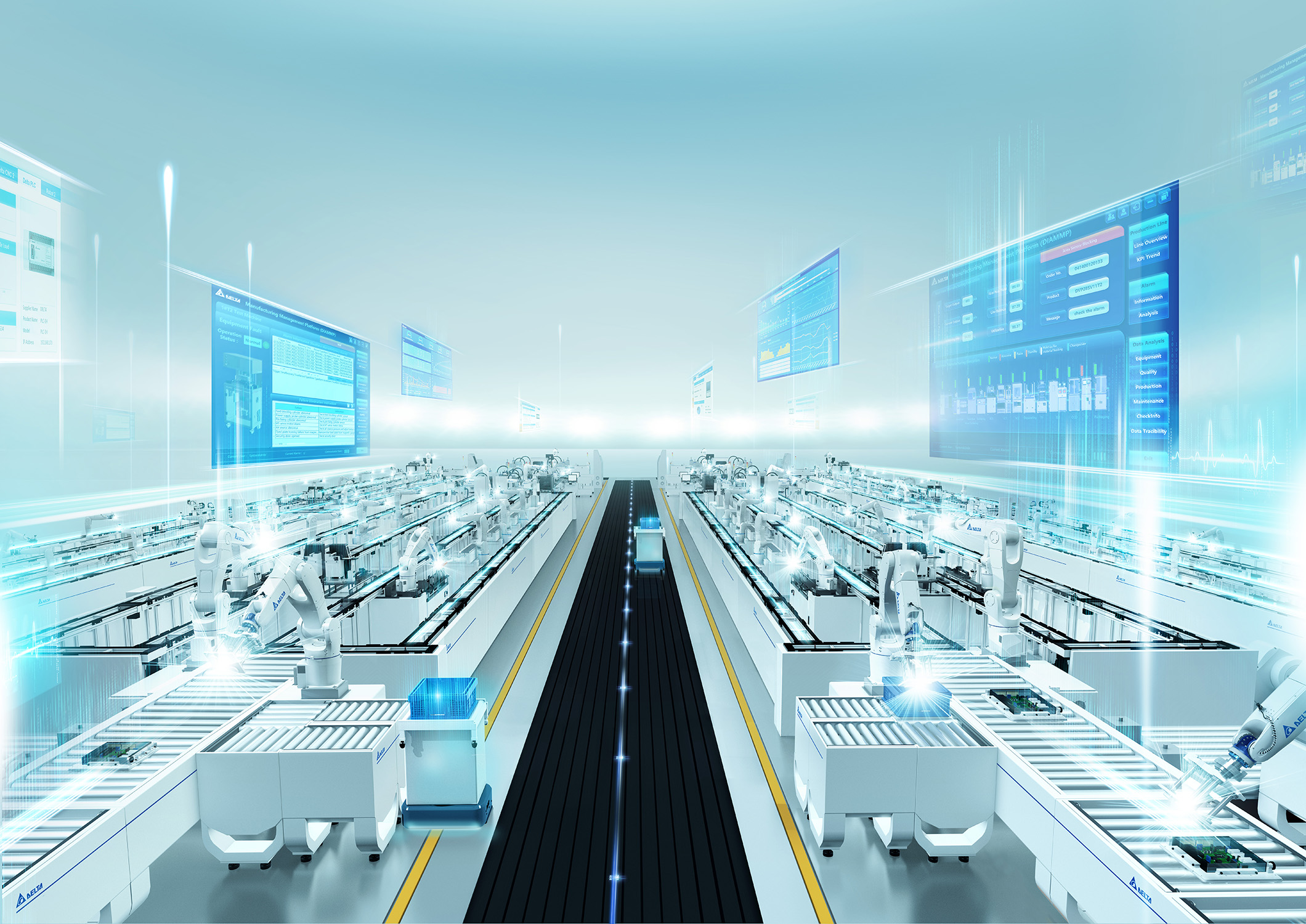 Industrial Automation
Upgrading Factories
Industry 4.0 is happening now. We're developing and manufacturing intelligent automation solutions such as industrial robots, machine vision systems, and PLC and CNC motion controllers to ease factories' transition into the new era.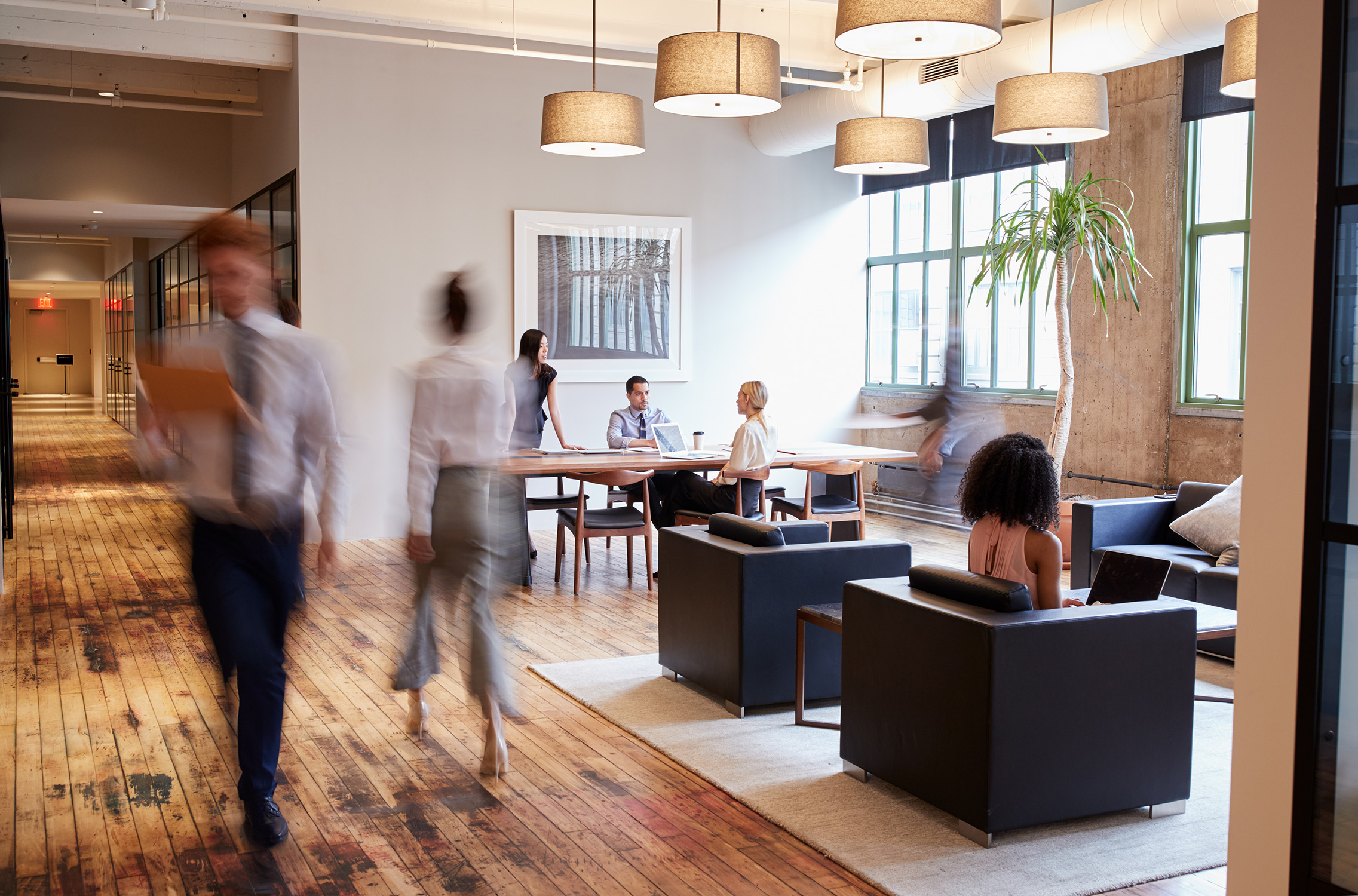 Building Automation
Enhancing Buildings
Smarter buildings lead to better living. Delta's building automation solutions integrate air conditioning, air quality, lighting, energy management and security to make buildings more human-centric and energy-efficient.

ICT Infrastructure
Keeping You Connected
We know how important it is to stay connected, so we're providing solutions ranging from uninterruptible power supplies and 5G telecom power systems, to green data centers and networking systems.

Energy Infrastructure
Driving Efficiency
To further promote energy efficiency, we integrate energy generation, storage and management to provide solutions for renewable energy, micro grids, smart grids and electrical vehicle charging infrastructure.